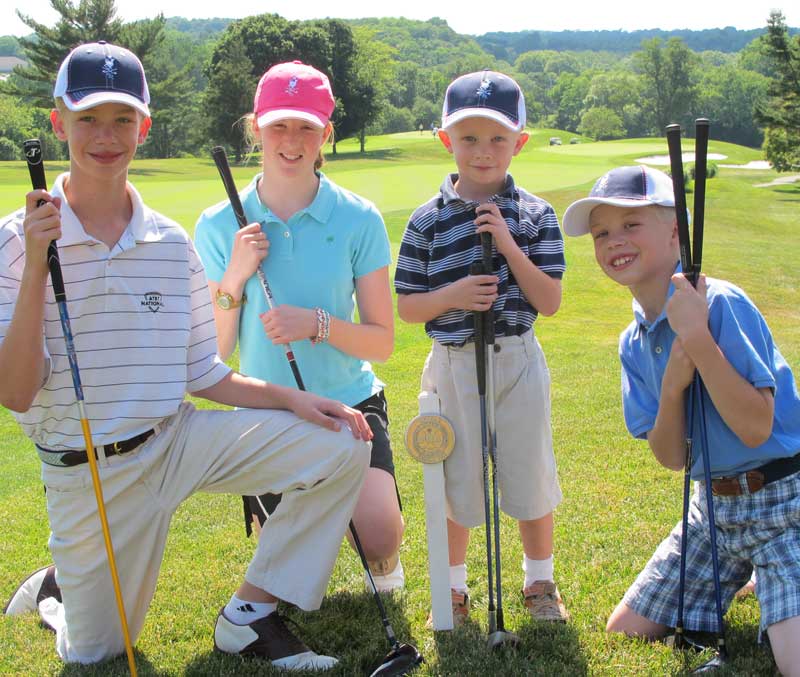 Each hole at Radley Run now has additional tees closer to the green designated specifically for kids. Kids of all ages now can enjoy the Radley Run Country Club Golf Course, thanks to new, closer tees for kids. BIRMINGHAM —Young golfers now get their own tees and a better chance to have a fun day on the links, thanks to some new improvements to the Radley Run Country Club Golf Course. The PGA of...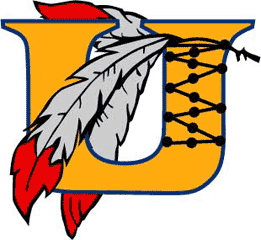 Unionville won the Ches-Mont League American Division girls tennis title with a 7-0 sweep over host West Chester Rustin on Wednesday.

Zaina Zaki, the freshman who won the Ches-Mont American Division singles title earlier in the week, led her squad with a dominating 6-0, 6-0 win at second singles for the Indians, who are still perfect at 10-0 on the season.

Jackie Lane and Allie Lane also...