Kennett Chocolate Festival is sweet treat before Valentine's By Denny Dyroff, Staff Writer, The Times Chocolate takes center stage at the annual Kennett Chocolate Lovers Festival. Once the Christmas holidays are over, the dog days of winter start to set in. A holiday is always a good way to break up the doldrums of a grey winter and Valentine's Day is always equal to the task. Valentine's...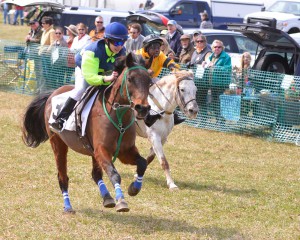 The annual Brandywine Hills Point to Point race takes place on April 3. Many young jockeys participating in the pony races take it very seriously. Photo by Daria Killinger. POCOPSON — Beautiful seasonal weather has arrived in Chester County – just in time for a favorite family springtime event, the Brandywine Hills Point-to-Point on Sunday, April 3. Once again, the cross country horse races...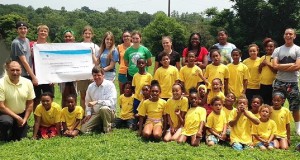 Brandywine Red Clay Alliance received a $4,500 grant from PA American Water COATESVILLE, Pa. (July 7, 2015) – Pennsylvania American Water said today it awarded one of its 2015 Environmental Grants to the Brandywine Red Clay Alliance, which is among seven watershed initiatives across the state that earned financial support through the company's Environmental Grant Program.