Back to school can wait — time for a bit more fun in the sun
By Kelly Hockenberry, Columnist, The Times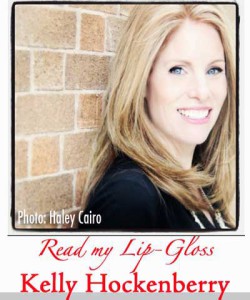 I know that I had mentioned doing a "Back To School" version of the Sunday Super 6, but I'm just not psychologically ready for the transition. I'll get there, eventually… in the meantime, here is what I am obsessed with this month: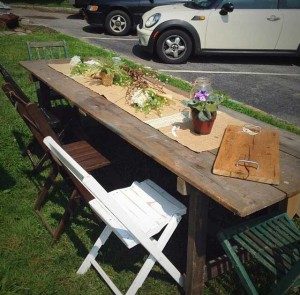 1. My new "Terrain"-inspired patio dining set! Purchased at Brandywine View Antiques on Rte 1! I am sooooo excited to sit around this table with family and friends for wine and cheese on cool, autumn nights! You MUST go check out the store. A-mazing things. My head was on a swivel! I'll be back, for sure.
1301 Brinton Bridge Rd, Chadds Ford!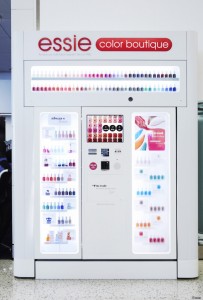 2. Ummmm, how brilliant is this? Essie nail polish vending machines coming soon to an airport near you! No more wondering what to do when your flight is delayed! Bring your own nail file…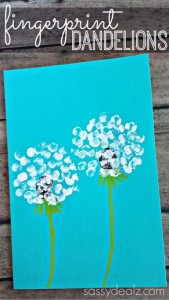 3. I am re purposing our spare bedroom into an office and I'm planning out a gallery wall featuring my son's artwork. I need an additional tiny painting and found this really cute #DIY on Pinterest. Click here for instructions: http://bit.ly/1k9yOvR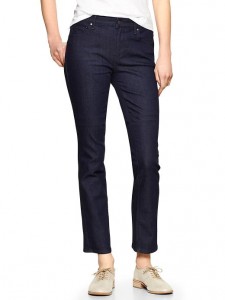 4. Always on the hunt for a great pair of jeans….these are my current favs: The Real Skinny Skimmer from GAP. Gone are the days of my $200 denim purchase. These look adorable with sandals now and flats or booties when the weather changes!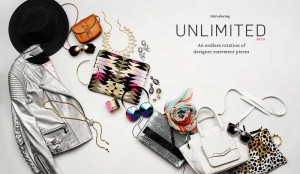 5. Another example of stroke of genius, Rent The Runway Unlimited is a monthly "subscription" to haute couture! For $75, you can choose 3 accessories that you can "keep" for an unlimited amount of time…until you turn them in for three NEW things! Leather jackets, designer handbags and sunglasses…the list is endless. Gotta check it out: http://bit.ly/1rMNSi7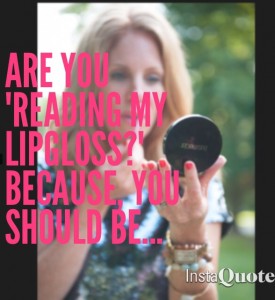 6. Have you downloaded the "InstaQuote" app, yet? Love this! Insert your favorite text/captions on top of your own pic or choose from a variety of pre-loaded options! SO much fun: 
http://bit.ly/1eB7CDu
There you have it! What are YOUR Super 6?
Share in the Comment section below!
Happy Weekend!
​