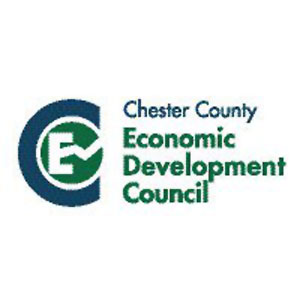 EXTON — The Chester County Economic Development Council is hosting a breakfast and networking session on Get Prepared to Start or Grow Your Business on Friday, June 27 from 7:45 a.m. until 9:30 a.m.
The event is free thanks to funding from PREP and the PA Department of Community and Economic Development. PREP (Partnerships for Regional Economic Performance) is a statewide network of workforce and economic development partners designed to work in concert to deliver vital business assistance services across 10 regions of the commonwealth. The Economic Development Council is located at 737 Constitution Drive, Exton. To register, go to https://getprepared.eventbrite.com.
The panel of Southeast PREP Region partners will include representatives from Ben Franklin Technology Partners/SEP, Chester County Economic Development Council, Chester County Workforce Investment Board, Delaware Valley Industrial Resource Center, Kutztown University Small Business Development Center, and World Trade Center of Greater Philadelphia.
The questions to be answered include:
• How do I start a new business?
• How do I write a business plan?
• Where can I get necessary financing?
• Where is the best place to locate my business?
• How can I expand into new markets?
• Who can help me re-organize my shop floor?
• Should I invest in new equipment?
• Can I get training for my employees?
The Chester County Economic Development Council is a private, non-profit economic development organization promoting smart growth in Chester County and the surrounding region for more than 50 years. The CCEDC provides proven financing solutions, cultivates workforce talent, leverages business partnerships, and fosters entrepreneurial collaboration. Together, with the support of the private and public sectors, CCEDC initiates, implements and innovates programs that improve the business community and enhance the quality of life in Chester County. For more information, visit our website, www.cceconomicdevelopment.com.