Comfort is fine, but you have to draw the line somewhere — and don't even consider socks
By Kelly Hockenberry, Columnist, The Times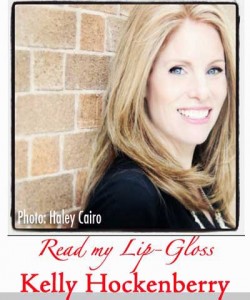 My love affair with JCrew, after several years of writing this weekly article, is well established.  However, everyone makes mistakes, I guess.  Birkenstocks are "Exhibit A".
Jenna Lyons, can you hear me?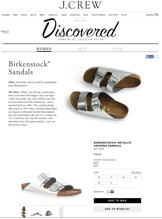 WHAT HAPPENED?
I appreciate the (slightly) more feminine metallic version but, let's be honest, this look is dated…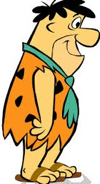 The frumpy footwear trend is sticking around longer than I am comfortable with. I submit this recently circulated picture of the Olsen twins (often touted as fashion icons) with black sandals and WHITE TUBE SOCKS. Their $400 designer skinny jeans and crocodile handbags are not enough to save them.  This is ugly and just plain W-R-O-N-G, in my opinion.
I will sheepishly admit that I often sacrifice comfort for fashion. My husband will attest to the fact that I went through hundreds of Band-Aids on our trip to Paris because I REFUSED to wear sneakers. Of course they would have been more comfortable than a ballet flat after 8 hours of walking the cobblestone streets, but it was Paris.  I mean, come on. I have a rep to protect.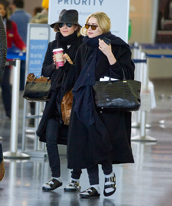 I understand the desire to wear shoes that feel good. Even though I covet a sky-high stiletto, my lower back refuses to cooperate.  This is no reason to sacrifice all sense of style!  There are always attractive options.  If comfort is your main objective, Chuck Taylors, Vans and Keds are experiencing a resurgence of popularity.  Pairing a slip-on canvas shoe with a sundress or cut-off shorts and a t-shirt is infinitely better than a Birkenstock.
However, if you are like my lovely sister-in-law and REFUSE to adhere to my "Just Say No to Birkenstocks" rule, I beg of you…NO SOCKS, please. I can barely handle it when my sons leave the house in their Nike slides and black basketball knee-highs.  It will send me over the edge to watch women do the same.
What do YOU think?
Happy Weekend!